We are excited about our most recent collaboration with Unilever Foods Innovation Centre 'Hive' located at the heart of Wageningen Campus!
Now the chefs 🧑‍🍳 at "HIVE" will have access to ultra-fresh locally grown Herbs🌿 and Microgreens🌱 for their dishes from the newly acquired vertical farm. We are happy to provide our services which will enhance the visual aesthetics and taste of each and every dish coming out of the Hive Kitchen from now on !!
Join our mission in bringing food production closer in your location!
with Farmvent vertical farming.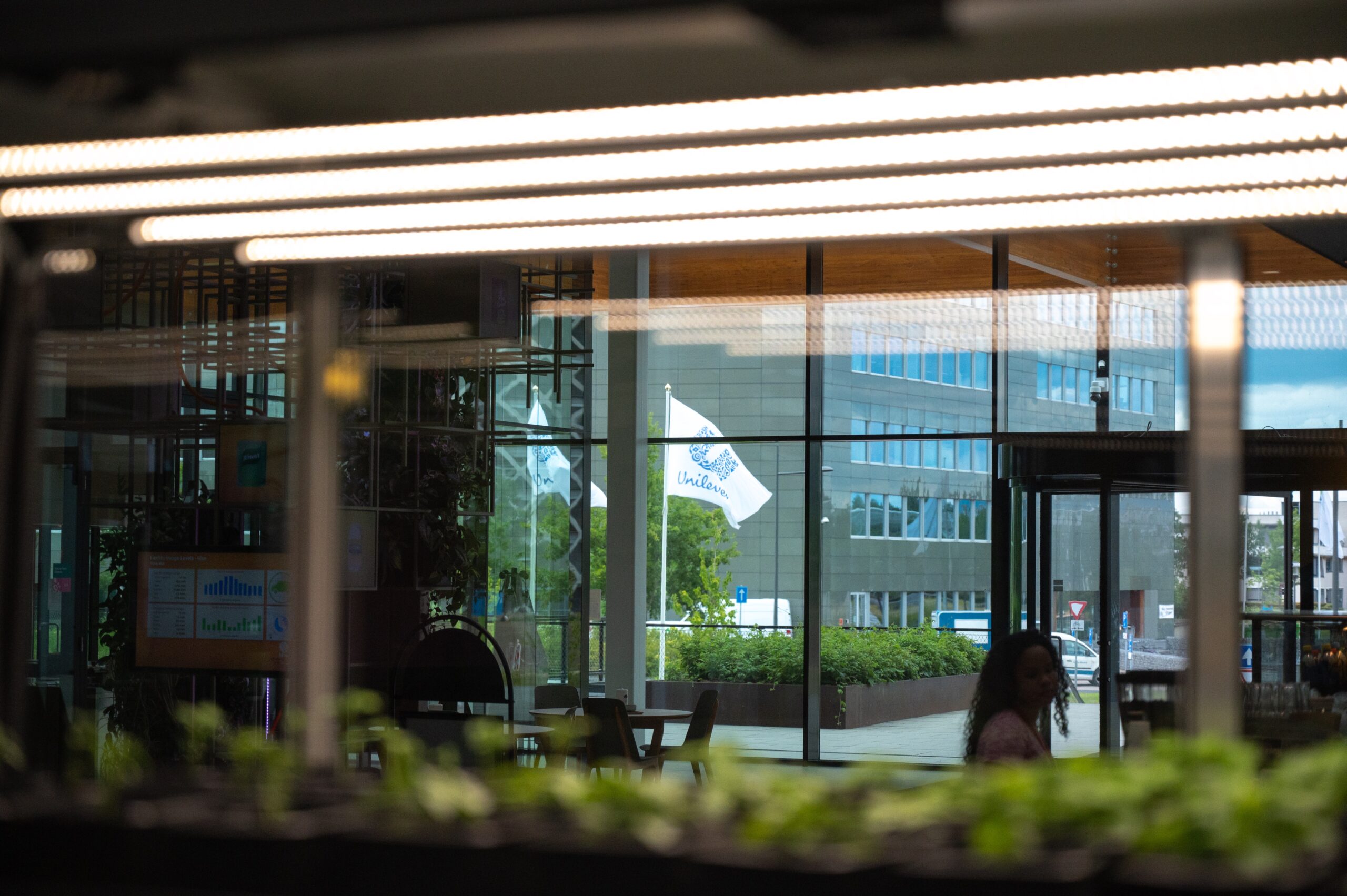 Photo credits: Ben Excell
StartHub Wageningen
Unilever
AMS Institute
#WURStartup#verticalfarming#hyperlocal#ultrafresh#innovation#chefs#farmvent#unilever