Farmvent is a WURStartup, a start-up born in Wageningen University & Research and is based in Wageningen Campus in the Netherlands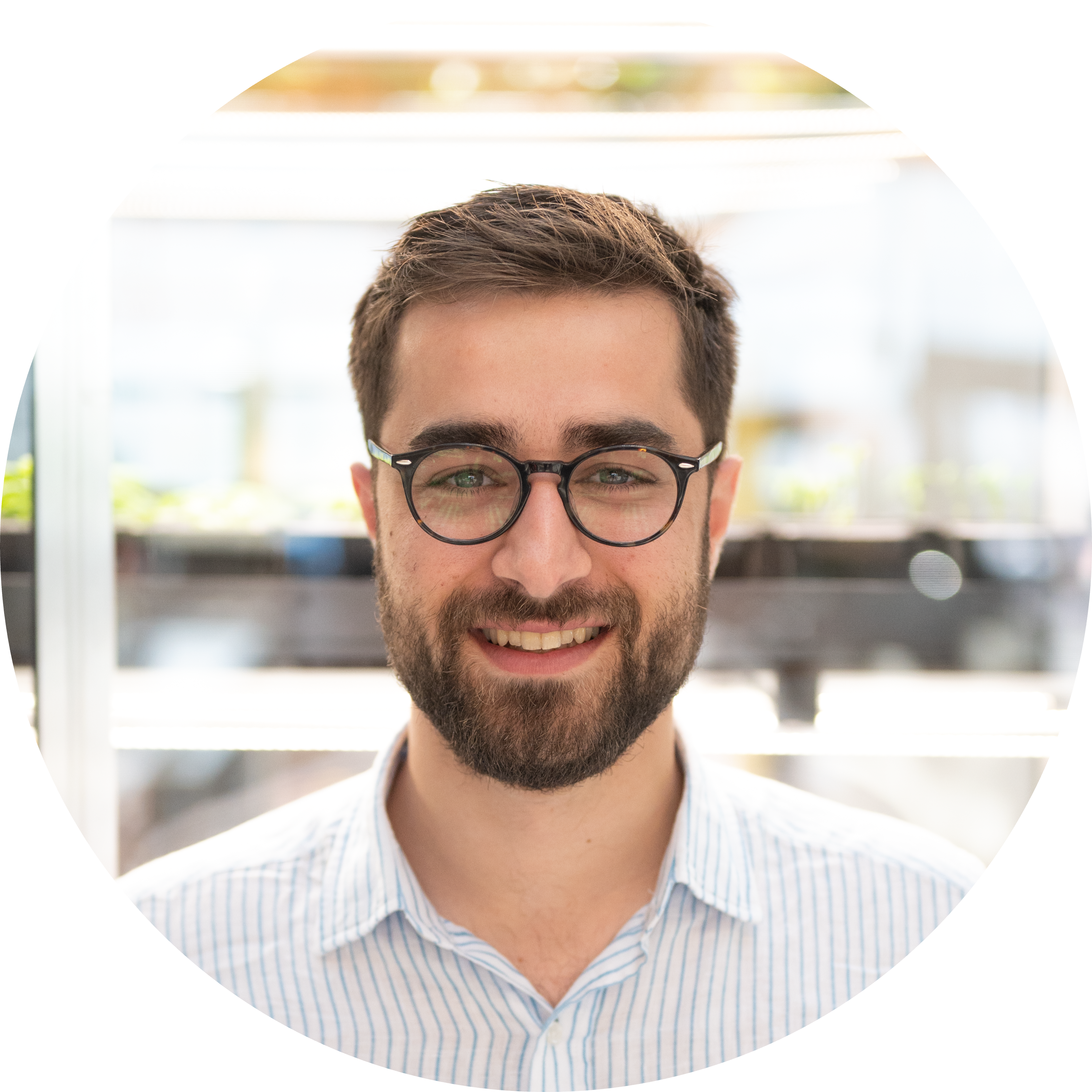 Orfeas Voutsinos - Frantzis
Chief Scientific Officer & Co-founder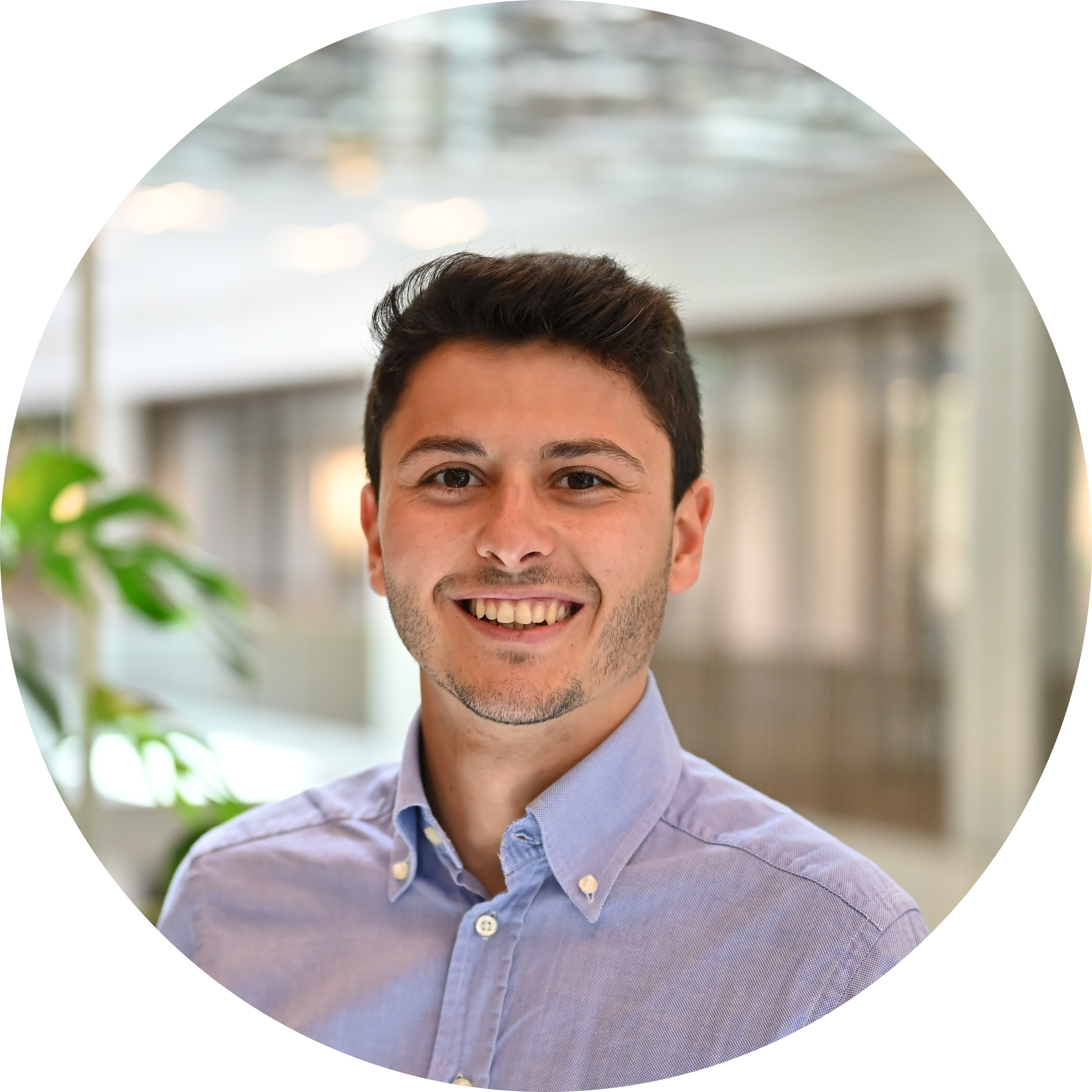 Business Development Associate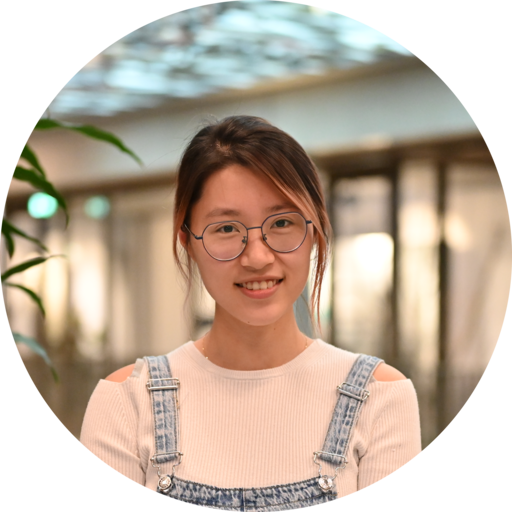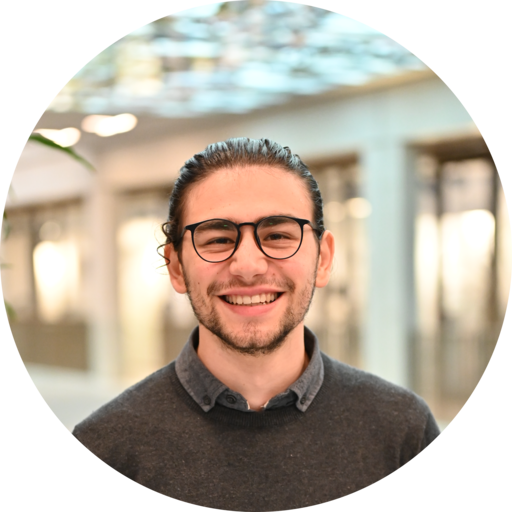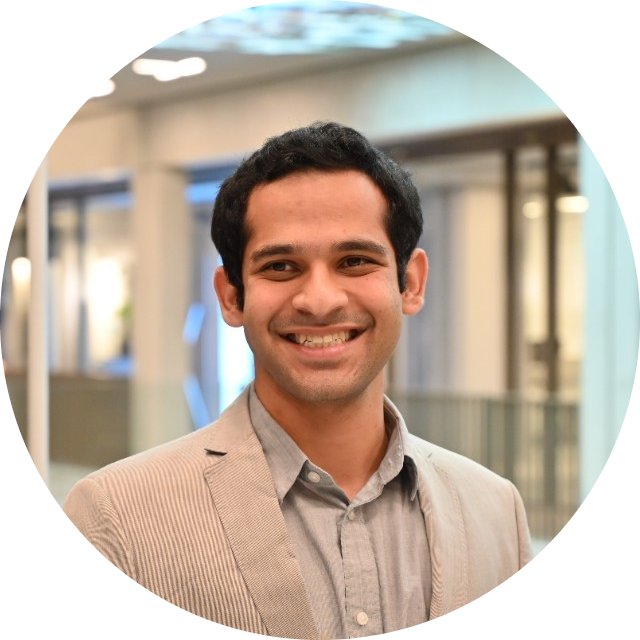 Food Scientist Consultant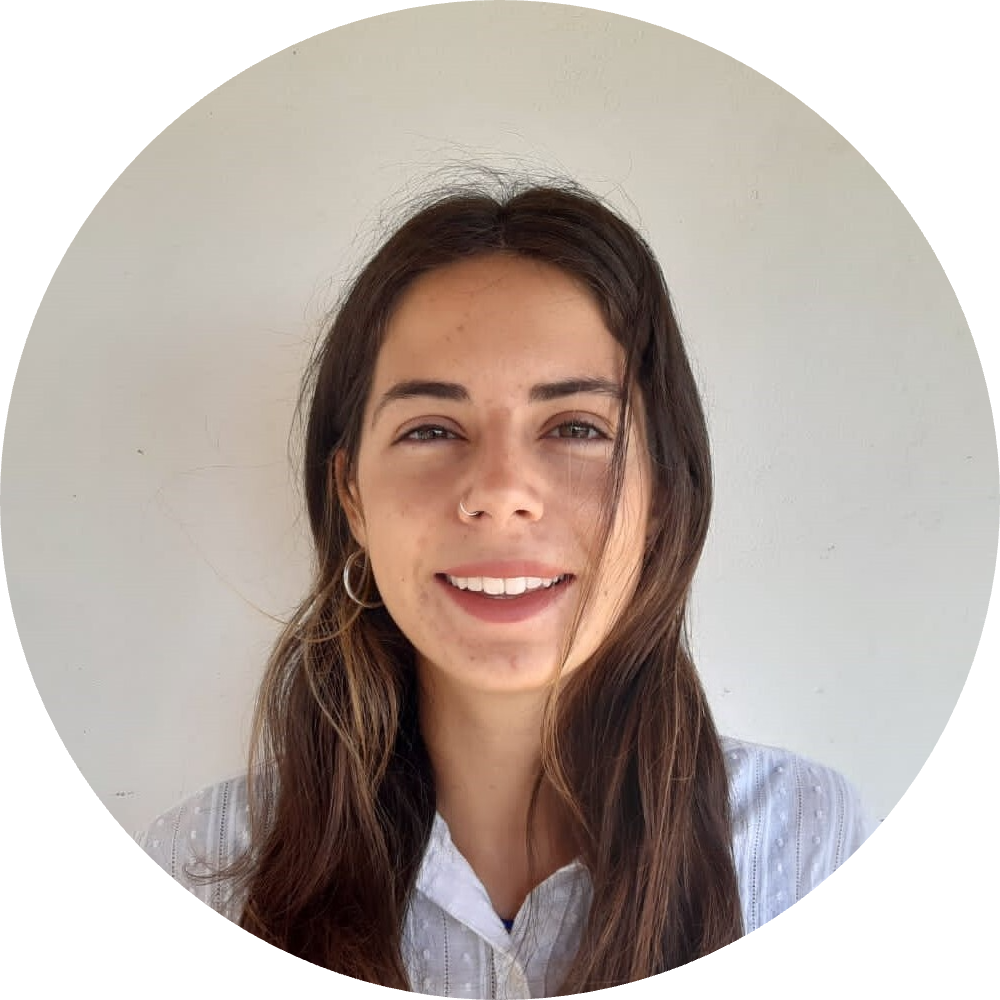 Do you want to make an impact in food production?
Throughout the year we are always offering internships in Plant Science, Business, Marketing and Engineering reach out to us and let's have a coffee! Drop us an email at:
 join@farmvent.com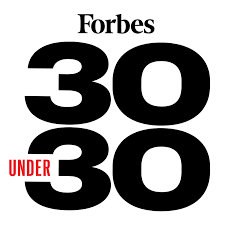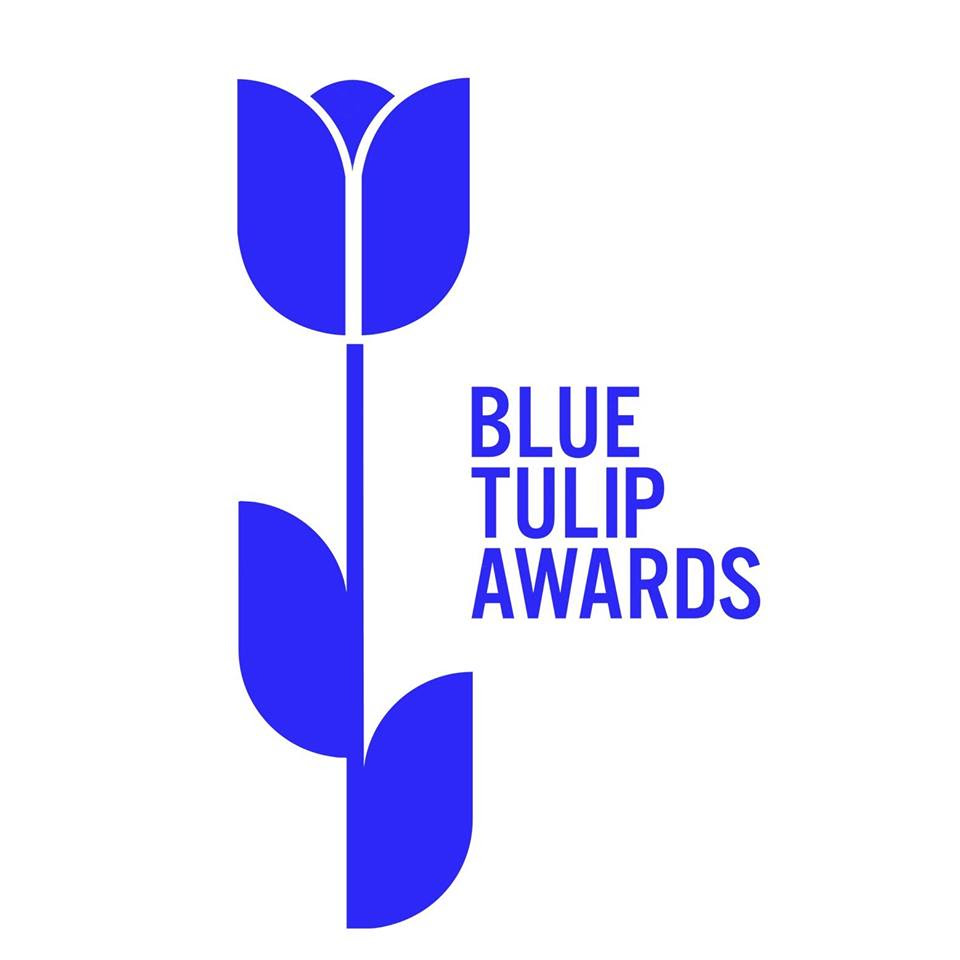 Blue Tulip awards
One of the 50 startups in NL
Urban Greenhouse Challenge 2 WUR
Partner's Prize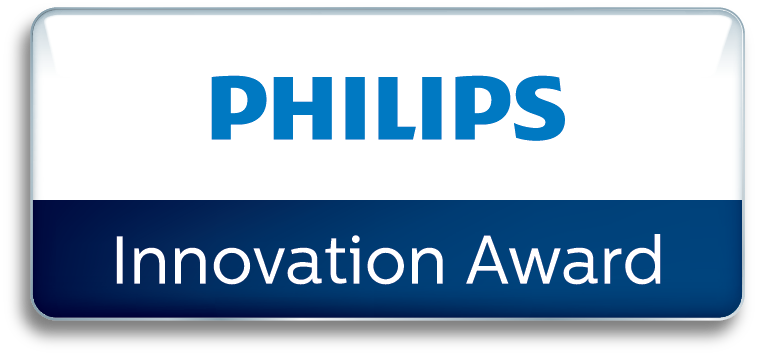 Phillips Innovation Award Semi Finalist 2021/2022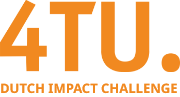 Dutch 4TU Impact Challenge
Semi Finalist

Sustainable Development Goals



Located in Food Valley, Farmvent is revolutionizing indoor vertical farming by building cutting-edge technologically small scale advanced farms for indoor cultivation through innovations in automation, AI and plant science.